Taro Baugham (DJ Momotaro) has been accumulating vinyl records for as long as he can remember.  He has DJed for all types of events from underground theme parties to major corporate music festivals and prides himself on being musically adaptable to just about any situation.  From New York via Los Angeles, Taro has been spinning music for over a decade and a half, specializing in funk & soul, rhythm & blues, exotica, 60's garage, euro go-go, rock, 80's, 90's, old school, current, and party music of nearly every era.
He has DJed in New York City establishments such as The Limelight, The Roxy, Highline Ballroom, The Supper Club, Webster Hall, Le Poisson Rouge, Brooklyn Bowl, Element, The Bell House, Studio B and Galapagos Art Space, among many, many others.  Taro has had multiple residencies including Royal Palms Shuffleboard Club, Last Exit, Royale, Bar 4, The Atlantic Antic, Dreamland Roller Rink (Prospect Park), and The Slipper Room where he has spun Friday nights since 2003.
Taro has DJed weddings since 2003 and was featured in the Winter 2008-9 issue of New York Weddings Magazine.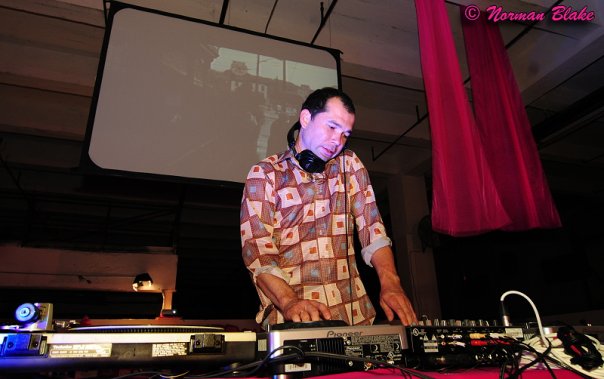 @ Dreamland Roller Rink in Coney Island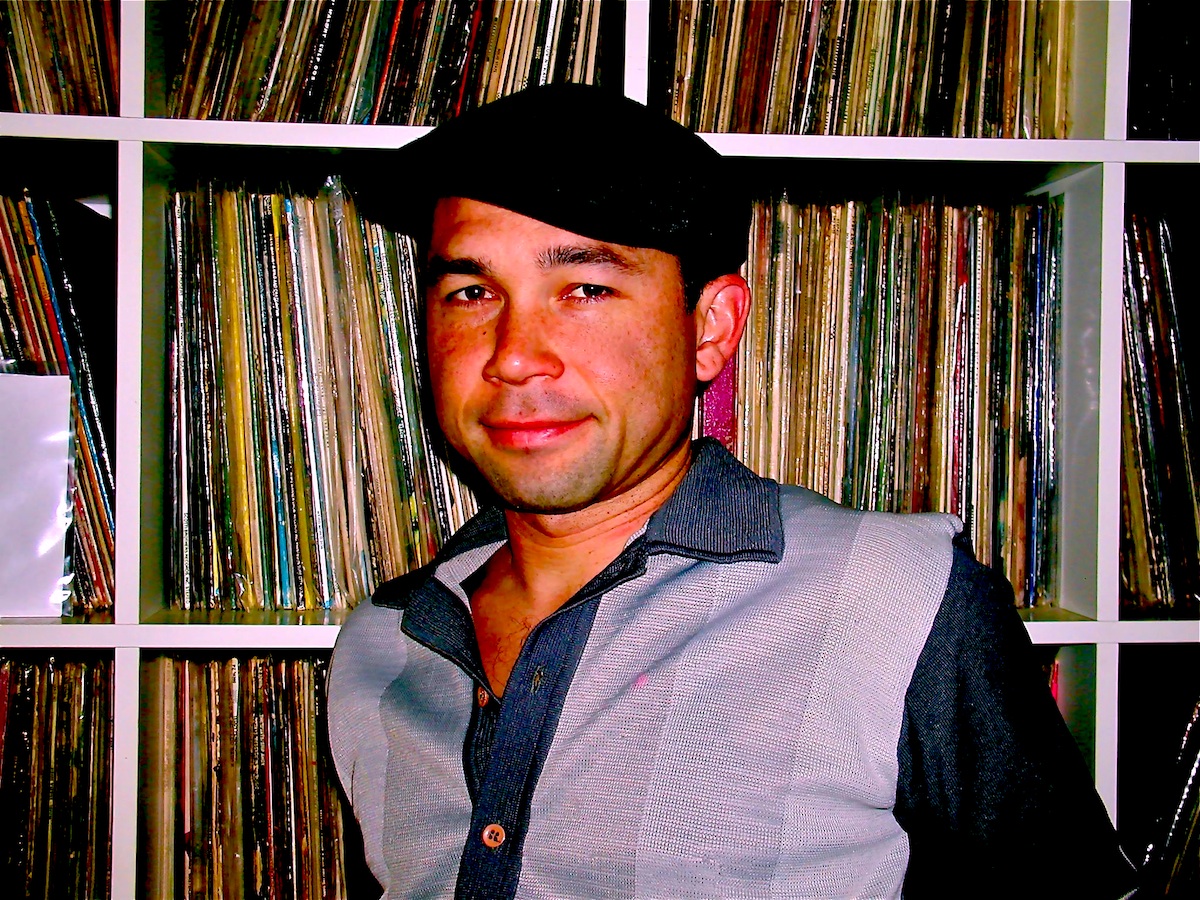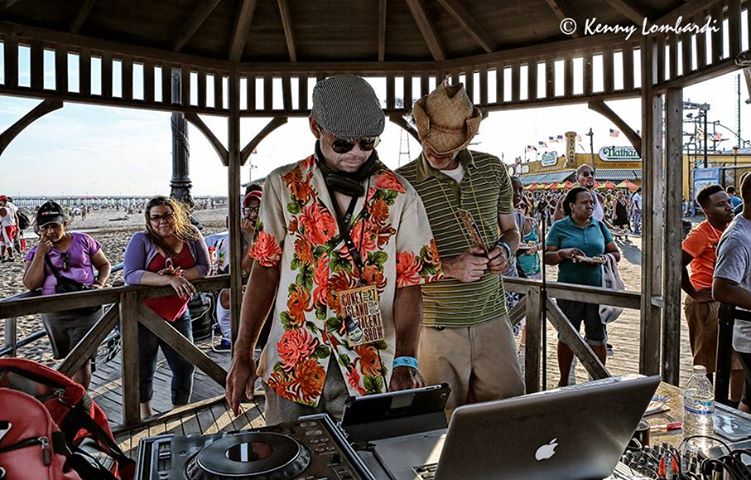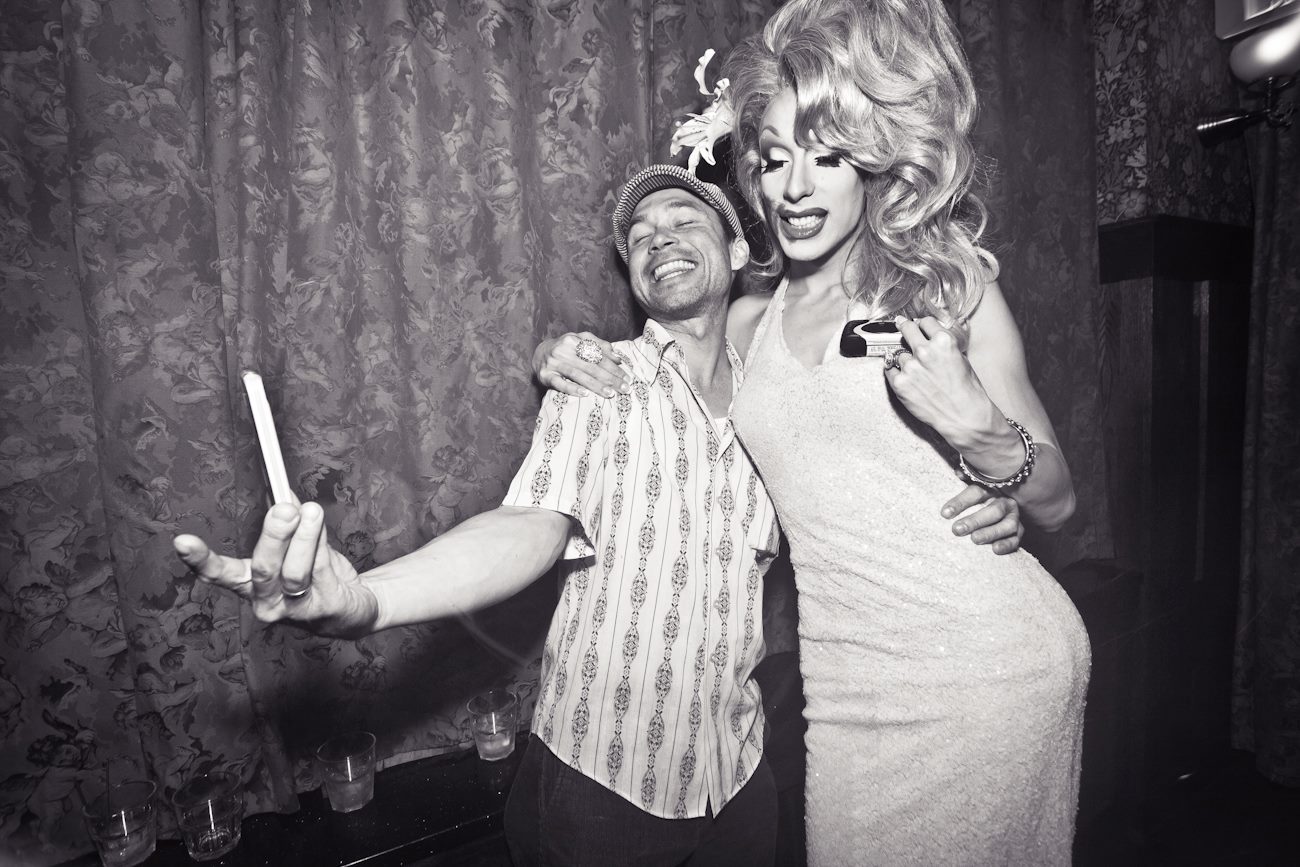 Taking a selfie with drag superstar Alaska Thunderfuck